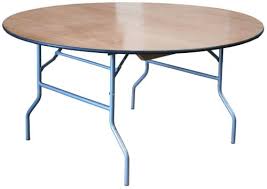 36″, 48″, 60″, 72″ Round Table
Looking for round table rentals in or around Tampa Bay, FL? We have you covered. We carry many different styles and sizes to fit your wedding or event.
Give us a call or fill out our free quote form for more information or pricing!
Click here to Request a Quote