Tampa, FL Tent & Event Rentals
West Coast Rental Inc.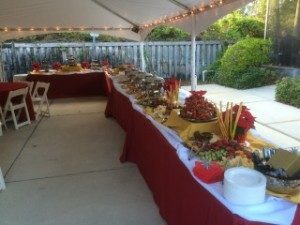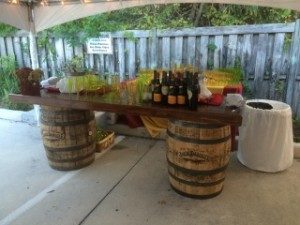 We specialize in renting quality & affordable tents, tables, chairs, linens and more. West Coast Rental is the one-stop source for all of your wedding and professional event tent rental needs. Our expanding inventory of top quality tents combined with a renowned customer service reputation ensures that your special event will be a success!
Not sure what all you'll need for a successful event? One of our team members will be happy to provide you with pricing and options to make your party a success.
Contact West Coast Rental Inc. today at 813-949-7479 to reserve equipment for your next party, or browse our website for more information about our event & equipment rentals.