For over 2 decades, West Coast Rental Inc. has provided budding and experienced DIY'ers alike with the equipment they need to get the job done. With 2 convenient locations in the Tampa Bay area, we keep a deep inventory of equipment that's kept in great condition and works like new.
No matter whether your project is big or small, simple or complex, there's no reason to buy a machine that you'll only use once or twice. Rent with West Coast today!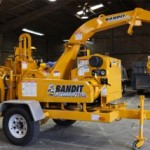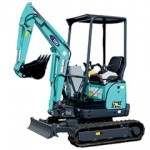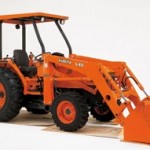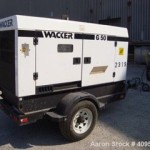 Some of Our More Popular Rental Items Include:
• Bobcat rentals
• Backhoe rentals
• Track loader rentals
• Track hoe rentals
• Trencher rentals
• Stump grinder rentals
• Bush hog rentals
• Personnel lift rentals
• Generator rentals
• Mower rentals
• Paint sprayer rentals
• Pressure washer rentals
• Trailer rentals
• Flooring tool rentals
• Core drill rentals
• Concrete tool rentals
• Thatcher rentals
• Light towers rentals
• Trowel machine rentals
• Sod cutter rentals
• Dehumidifier rentals
• Pump rentals
• Air compressor rentals
• Compactor rentals
Call 813-949-7479 for more information on our Tampa Bay, FL equipment rentals or fill out our form to receive a customized quote based on your needs.